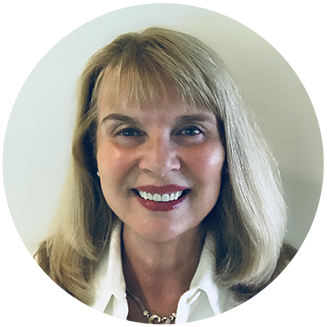 How to Be Proactive in Your Long-Term Staffing Needs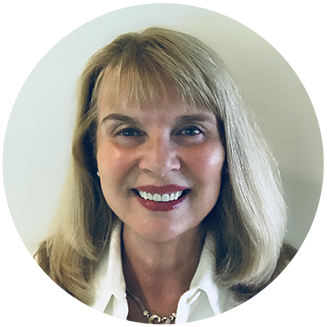 Ms. Pomerantz is the CEO of TPG HR Services USA. She holds a Master's in Human Resource Management (MHRM) and is a certified Senior Professional in Human Resources (SPHR) and SHRM Senior Certified Professional (SHRM-SCP). Mary also serves as CEO of Mary Pomerantz Advertising, one of the largest recruitment advertising agencies in the country. Earlier in her career, she was president of the 17th largest staffing firm in the country.
For most companies, hiring is a primarily reactionary function. Someone quits or gets fired and then the candidate search begins; maybe the HR department has two weeks, maybe they don't. Faced with the need to fill a position quickly, the hiring process is often rushed, resulting in a potentially bad hire.
Your HR department is handling a number of responsibilities, from payroll management to compliance training, making it increasingly difficult for them to give staffing the time and attention it deserves.
In order to avoid this bottle-neck and get out from behind the eight-ball, your HR professionals need to keep an eye on the big picture. Take a look at your business plan, structure, staffing needs and other factors ahead of time to prioritize your long-term staffing needs.
EVALUATE YOUR STAFFING REGULARLY
The beginning of the year is a great time to look at all of your company's employees and project forward. Are any of your staffers getting close to retirement? Perhaps you have a worker who will be taking maternity leave in a few months? There may be a few employees who are in line for a promotion or termination. By evaluating all of your employees regularly, you can gain a better understanding of your needs over the long-haul.
IDENTIFY IDEAL CANDIDATE ATTRIBUTES
You already have job descriptions for each position, but do you know what qualities you need in your next hire? Do you know what personality traits mesh well with your company's culture? Having a full understanding of these intangibles will help prevent you from making hiring mistakes.
BUILD A PIPELINE
By proactively recruiting and building pipelines for various positions throughout your company (preferably your most crucial positions or ones with high turnover rates), you save yourself time and money on the back end. Just be sure to be upfront with candidates that the job you're interviewing them for may not be immediately open and that you'd like them to be first in line as a potential replacement.
DON'T FORGET ABOUT MILLENNIALS
Like it or not, America's youngest workforce is here to stay and they are the future of your company. This group of workers is often much more technologically savvy and empowered than generations past, so making sure you have a professional social media presence and are optimized for mobile traffic is critical to your future hiring efforts. You may want to take a look at some of your company's policies and see if they line up with what millennials want.
TPG HR Services USA specializes in employee recruitment, onboarding and retention. If your HR department or hiring managers are overwhelmed, speak to our experienced team of HR professionals today.
Contact us today at 732-917-6000 to learn more about our many HR services and how we can help your business run better.