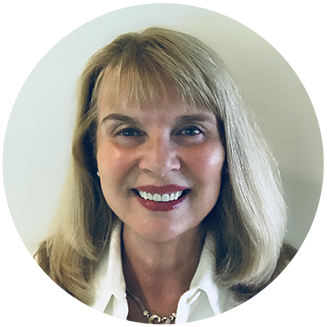 How Can Your Small Business Compete For Big Talent?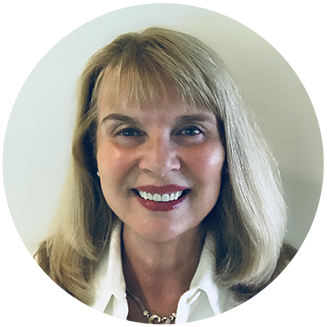 Ms. Pomerantz is the CEO of TPG HR Services USA. She holds a Master's in Human Resource Management (MHRM) and is a certified Senior Professional in Human Resources (SPHR) and SHRM Senior Certified Professional (SHRM-SCP). Mary also serves as CEO of Mary Pomerantz Advertising, one of the largest recruitment advertising agencies in the country. Earlier in her career, she was president of the 17th largest staffing firm in the country.
A few recent studies have projected great news for both job hunters and recruiters. A LinkedIn survey found that 85 percent of the U.S. population is passively searching for a new job. A CareerBuilder survey showed that 36 percent of employers plan to expand their full-time head count in 2015, compared to just 24 percent a year ago.
Both of these numbers signify an increasingly robust hiring market. The question for small business owners and recruiters is how are you going to compete with big name brands for the big talent you need to succeed? Large businesses have more resources to put into recruiting and more money to compensate their talent – what can small businesses do to fight back?
Small Businesses Have Their Advantages
Not every professional enjoys just being one of the crowd and not having the opportunity to develop close working relationships with management and other employees. Some employees enjoy the tight-knit atmosphere commonly found in small businesses.
You Can Offer More Flexibility
Professionals are more commonly opting to take less money in favor of more flexibility. How much is it worth to be able to work from home every Friday, or even two days per week? The extended family time and extra comfort of being able to work remotely may be priceless to job hunters with families. Take advantage of your flexibility and use it as one of your business's top selling points.
Beef Up Your Benefits
According to The Hartford, a website providing resources to small business owners, 28 percent of small business owners reported having benefits packages in 2012 that were non-competitive. For businesses who want to attract the best talent, that's just not going to cut it. All employees – whether they're single, married, young or old – are concerned about their health and interested in benefits. Obviously, cost is the major factor here for small business owners. There may be more affordable options available to you.
TPG HR Services USA can help your small business save money on your benefits packages and help with your recruiting efforts.
Contact us today at 732-917-6000 to learn more about our many HR services and how we can help your business run better.