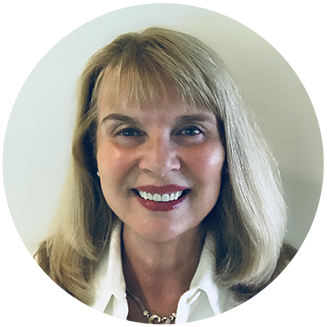 How an HR Services Provider Can Take Your Business to the Next Level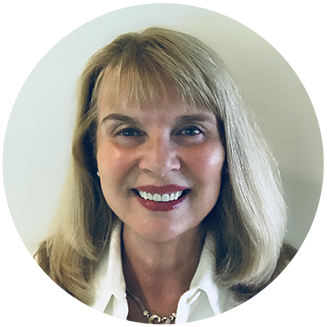 Ms. Pomerantz is the CEO of TPG HR Services USA. She holds a Master's in Human Resource Management (MHRM) and is a certified Senior Professional in Human Resources (SPHR) and SHRM Senior Certified Professional (SHRM-SCP). Mary also serves as CEO of Mary Pomerantz Advertising, one of the largest recruitment advertising agencies in the country. Earlier in her career, she was president of the 17th largest staffing firm in the country.
There are so many things you need to do to help your business grow – the problem is there are only 24 hours in a day and you only have two hands and one brain. You need to focus on finding sources of revenue wherever you can, while still focusing on HR functions and personnel management. Being that this likely only describes a portion of your responsibilities, the question is, how are you supposed to get to it all?
The answer is simple: outsource your essential administrative functions to an HR services organization. Let them take care of your everyday headaches like payroll, employee attendance and benefits administration, while you work on what you know best – your business.
NEVER WORRY ABOUT PAYCHECKS AGAIN
The hassle of tracking all of your employees' hours and compiling the totals day after day and week after week is completely unnecessary. Not only will you save valuable time by outsourcing your payroll to an HR services provider, but you could potentially save some money too. You won't only save money based on the productivity you'll gain from no longer worrying about payroll, you'll likely also save because your HR services provider will be able to avoid costly errors.
AN HR SERVICES PROVIDER CAN HANDLE EMPLOYEE RELATIONS AND COMMUNICATIONS
Managing the day-to-day activities of your employees is an important, yet time consuming job that generates no income. Depending on the size of your company, the task of mediating employee disputes, handing down discipline, writing and sending out newsletters, conducting employee evaluations – not to mention several other duties – can be extremely time consuming.
EMPLOYEE RECRUITING, HIRING AND ONBOARDING ARE COVERED
For some businesses, it's impossible to grow without recruiting and hiring more staff. But you don't want just anyone joining your team. You want to make sure you're getting the right fit for your position and culture. An incorrect hire can cost you thousands, so you need to make sure the right amount of time and effort is dedicated to recruiting.
CONSIDER AN HR PARTNERSHIP
The goal of every business owner should be to thrive, not just survive. But if you're constantly stuck under a pile of administrative duties, it becomes increasingly difficult to commit the time necessary to growth. This is why more and more business owners have partnered with an HR service, and why you should as well. TPG HR Services USA has extensive experience providing human resource needs for businesses throughout the nation. Contact us today at 732-917-6000 to learn more about our many HR services and how we can help your business run better.