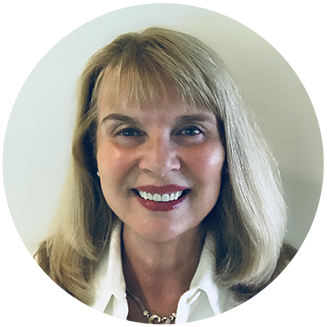 Save Time and Money by Monitoring Employee Hours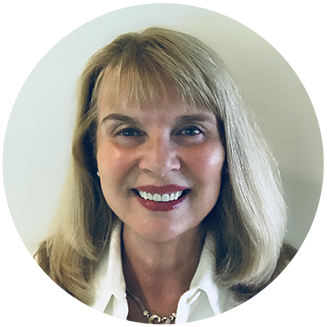 Ms. Pomerantz is the CEO of TPG HR Services USA. She holds a Master's in Human Resource Management (MHRM) and is a certified Senior Professional in Human Resources (SPHR) and SHRM Senior Certified Professional (SHRM-SCP). Mary also serves as CEO of Mary Pomerantz Advertising, one of the largest recruitment advertising agencies in the country. Earlier in her career, she was president of the 17th largest staffing firm in the country.
Payroll is one of the largest expenses for any business owner of any size; but there are ways to lower the cost. Using an automated system to track your employee hours will reduce mistakes and cut down on the labor associated with manually calculating time.
Think of all the potential productivity gained by automating your timesheet/punch-clock system. We're not just talking about a few hundred dollars here and there – you could save thousands every year.
If you have 10 workers who each spend five minutes per day tracking and entering their employee hours, and it takes you 60 minutes per week to add everything up, that's nearly 100 wasted hours over the course of a year that netted you zero profits. Depending on the wages paid, this all adds up to a lot of wasted money. This doesn't even factor in the likelihood of a mistake on your part or on the part of your employees.
A Tool for Compliance and Record Keeping
Whether your business had to comply with the initial January 1, 2015 Affordable Care Act deadline, or qualified for the 2016 date, closely and accurately tracking your employees' days and hours will be essential if you're hoping to avoid fines. Depending on the size of your workforce, determining who is and isn't full-time, based on the predefined 30 hours per week or 130 hours per month, will be extremely difficult and will likely lead to several mistakes if done manually.
TPG HR Services USA is ready to take charge of your payroll needs and reduce your costs and errors by managing employee time and attendance. Call us today to discuss how we can streamline this time-consuming process.
Contact us today at 732-917-6000 to learn more about our many HR services and how we can help your business run better.