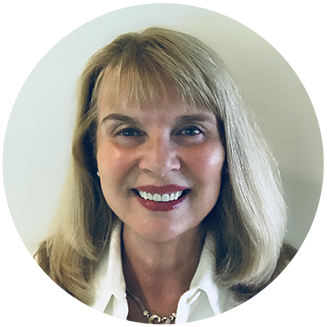 3 Reasons Your HR Team Might be Falling Behind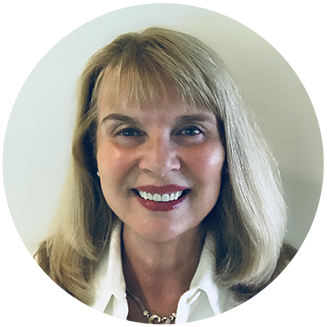 Ms. Pomerantz is the CEO of TPG HR Services USA. She holds a Master's in Human Resource Management (MHRM) and is a certified Senior Professional in Human Resources (SPHR) and SHRM Senior Certified Professional (SHRM-SCP). Mary also serves as CEO of Mary Pomerantz Advertising, one of the largest recruitment advertising agencies in the country. Earlier in her career, she was president of the 17th largest staffing firm in the country.
The HR services industry has grown to an estimated annual revenue of $165 billion because many small and medium business owners have realized they aren't getting what they need from their in-house teams. Many human resource departments simply aren't meeting the increasing needs of today's employees and employers and there are a number of reasons why.
TROUBLE STAYING CURRENT
The way people communicate, interact and search for jobs has changed considerably. Social media and online profiles, as well as mobile-optimized searches have permanently altered the job-search landscape. Additionally, there is newly designed HR software created to simplify employee management and free up time. If your HR team isn't staying current, not only will it be harder to recruit top candidates, but they'll also waste countless hours on processing functions.
SO MUCH TO DO, SO LITTLE TIME
By allowing outside specialists to handle tasks like monitoring paid time off, payroll management and employee benefits, you and your in-house HR team can focus on things like employee development and retention – things that can actually make you money.
CONSISTENTLY POOR HIRING CHOICES
If your HR team has consistently failed to suggest quality hires for your open roles, it could be a sign they're out of touch with your business goals and needs. This doesn't mean they're at fault; just that they don't have enough time to conduct extensive searches. They're often forced to choose from the best of marginally qualified candidates in order to get the position filled quickly.
Get your human resources team some help. Contact us today at 732-917-6000 to learn more about our many HR services and how we can help your business run better.