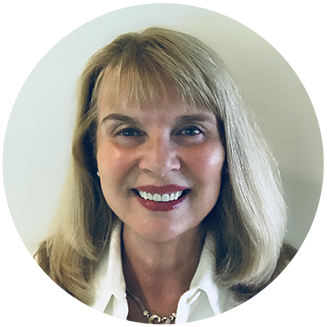 Tips for Improving Company Culture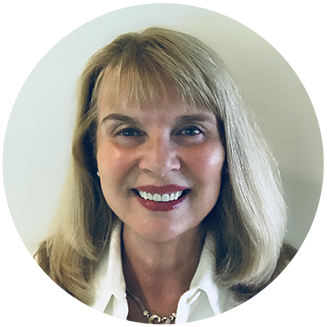 Ms. Pomerantz is the CEO of TPG HR Services USA. She holds a Master's in Human Resource Management (MHRM) and is a certified Senior Professional in Human Resources (SPHR) and SHRM Senior Certified Professional (SHRM-SCP). Mary also serves as CEO of Mary Pomerantz Advertising, one of the largest recruitment advertising agencies in the country. Earlier in her career, she was president of the 17th largest staffing firm in the country.
Company culture refers to the values and actions that determine how a business's employees interact with each other as well as with clients and customers. The principles that make up a company culture are rarely laid out in concrete terms. They are largely left unstated after forming through a mix of artificial and organic means. Many business's recruiting efforts are directed towards screening for characteristics that are compatible with the current company culture. If managed properly, your company's culture will help you retain the employees who you want to keep, repel the employees who aren't a good fit and attract the talent that your company needs to flourish.
Company Culture Pervades Everything
Many companies find that their values tend to revolve around a few basic principles – fostering creativity, an open door policy, absolute customer satisfaction, etc. But values don't mean anything if a company doesn't back them up with its actions. Businesses must form a union between their laws and practices. Presenting this cohesive front to the general public will not only strengthen your company's ethos but it will also draw out potential ideal fits for your company.
Culture manifests in nearly every aspect of a company's regular day-to-day activities, and there are numerous approaches to improving your company culture across all of these unique aspects. Some of the most common areas business owners can focus on include:
Interview process: Some companies are suited to hiring employees on the spot while others have a lengthy, tiered process involving dozens of heads that determine whether or not an applicant will be welcomed aboard.
Hiring decisions: Who interviews the applicants before they can be considered, what qualities are evaluated and how they are prioritized all factor into the choice of who gets to join the team.
Dress code: Minimum requirements for work attire range from formal, professional, business-casual to casual. Each category will have a distinct effect on how employees interact with each other and how they are perceived by clients and customers.
Work hours: Whether your company dictates fixed business hours or allows its employees to come in whenever they want as long as they complete their assignments, you stand to gain or lose productivity based on employee work habits. Your strictness or casualness in enforcing work hours will influence your company culture.
Office layout: Cubicle farms or open-floor plans can mean the difference between an emphasis on individuality or collaboration. Depending on the nature of your business, you'll want to come down on one side or the other. Layout can also have subtler effects on accountability, transparency and solidarity.
Employee benefits and perks: In addition to such standards as health insurance and paid time off, some high-performing companies with swelling coffers will offer a plethora of accommodations including complimentary meals, concierge services and student loan debt reimbursement, while others will elect to offer barebones plans containing health insurance and little else. Either choice and anywhere in between will change how an employee thinks about his or her workplace.
Employee hierarchy: Do you want the bulk of your employees to be on equal footing by enacting a flat hierarchy or would you prefer a more traditional layered structure?
Interaction with clients: From what your employees say when they pick up the phone to whether or not they dress up to match a company's dress code during a business trip, how you relate to your bread and butter has bearing on a great deal more than just company culture.
Turnover: Does your company value short-term employment resulting in a higher turnover or does it view its employees as long-term investments, regarding a premature departure as a failure?
Exit procedure: Ranging from an unceremonious firing to throwing a retirement party and everything in between, employees' relationships with their old workplace during the endgame will have a major impact on how they recall it following their tenure there.
Candidates who bring the suitable elements to the table are required in order to ensure that a company's culture in maintained and improved. The employees that are most likely to thrive will already possess these values shared by a given company's carefully cultivated culture or must be willing to embrace them.
Studies have shown that a strong company culture can result in a 20 to 30 percent performance differential than a comparable company without a consistent corporate identity.[1] Once your culture is well-established by what your company says, who it hires and how it behaves, it just needs to be sustained by attracting the talent best-qualified for the open positions and best-suited to uphold the company's identity.
It takes a concerted effort to achieve the company culture you're looking for, and much of it starts with who you hire and how you manage your workplace environment. The professionals at TPG HR Services USA are experts at the recruiting and employee management skills you need to shape and strengthen your company's culture. Find out how we can help by contacting us at 732-917-6000.